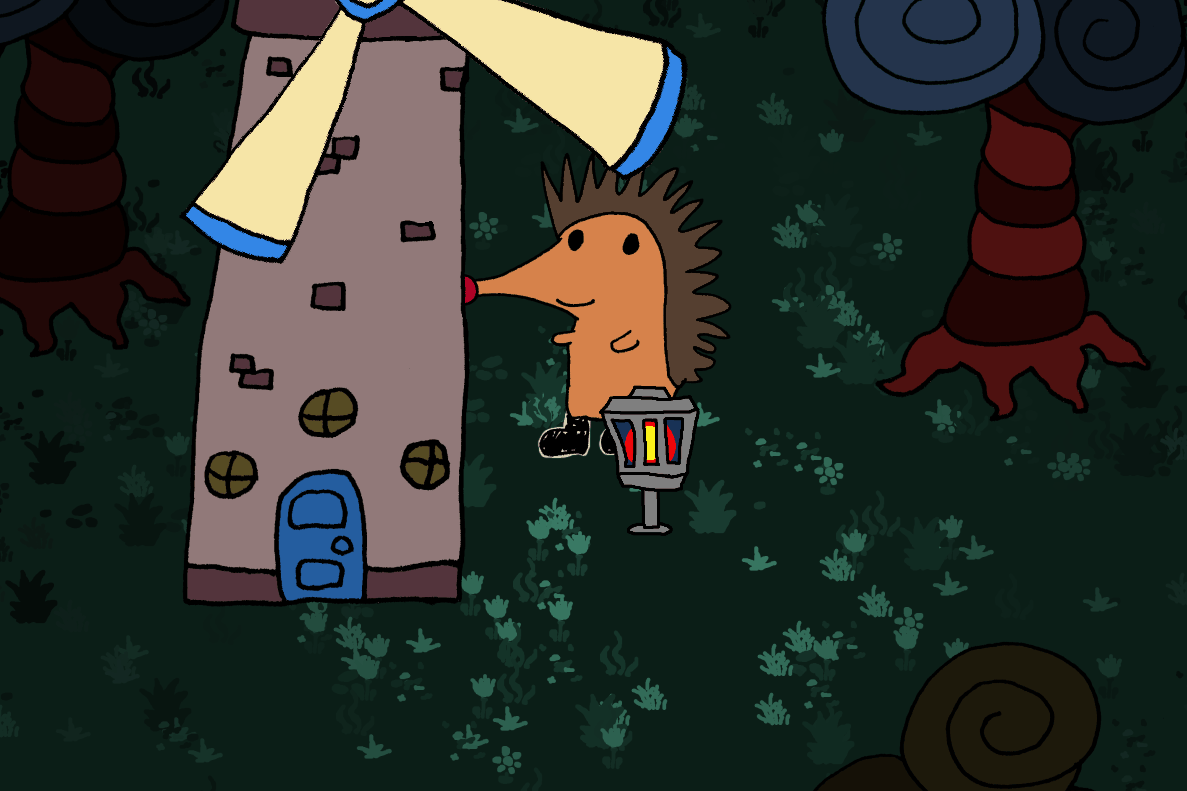 GGJ2021 - Mr Boots finds his way
Note: We have an update coming to this game soon.
Mr Boots is walking to his grandpa's house on his own for the first time. He has written down the instructions that his grandpa told him.
(Press the spacebar to look at his notes).
Use the arrow keys to move around, not WASD.

Music by Kevin MacLeod

Created remotely this year for the Global Game Jam 2021, the theme was "lost and found"
We didn't manage to include everything that we wanted to and some of the visuals are a bit unpolished, but it is possible to finish the game. :)
Link to the game as it was at the end of the jam: https://globalgamejam.org/2021/games/mr-boots-0 but the version here on itch.io is most up to date!